AI Advanced analytics solution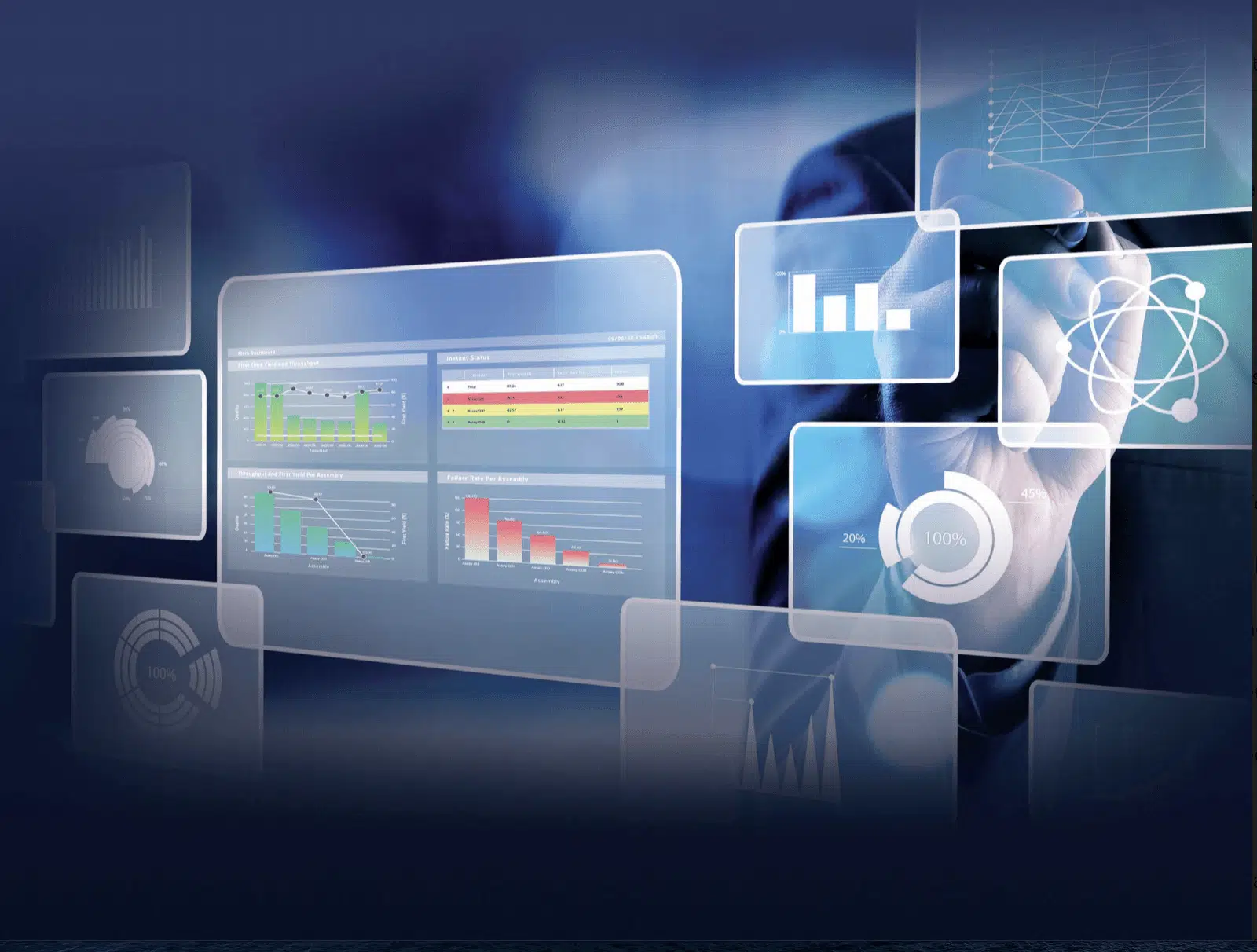 Manufacturing Analytics 360°
QualityLine is the only solution that automatically integrates with your worldwide manufacturing data and creates an advanced diagnostics analytics for you.
Gain complete control
across your entire global manufacturing operations. Fully functional analytics
implementation by AI technology that sets up the analytics for you to quickly improve quality and efficiency of your products.
Automatic Interpretation
of any of your data sources from any location
worldwide by QualityLine technology to power
your operations.