VALOR Bom Connector Webinar
Can you recognize the statement below?
Electronic manufacturing services (EMS) companies are required to provide quotations for many projects, even those that do not make it into production.
Design companies send out several requests for quote (RFQ) and review them to select the best manufacturer for each project. 
Due to the sheer volume, it is imperative that quotations be created accurately
and in a timely manner without relying on input from the manufacturing process engineers.
Valor™ BOM Connector software addresses these challenges and complements the existing Valor portfolio to reduce the time needed to create accurate quotations for the components of PCB assemblies. The Valor portfolio is part of the Xcelerator™ portfolio, the comprehensive and integrated portfolio of software and services from Siemens Digital Industries Software.
Do you want to hear more then join this free webinar hosted by EP-TeQ & SIEMENS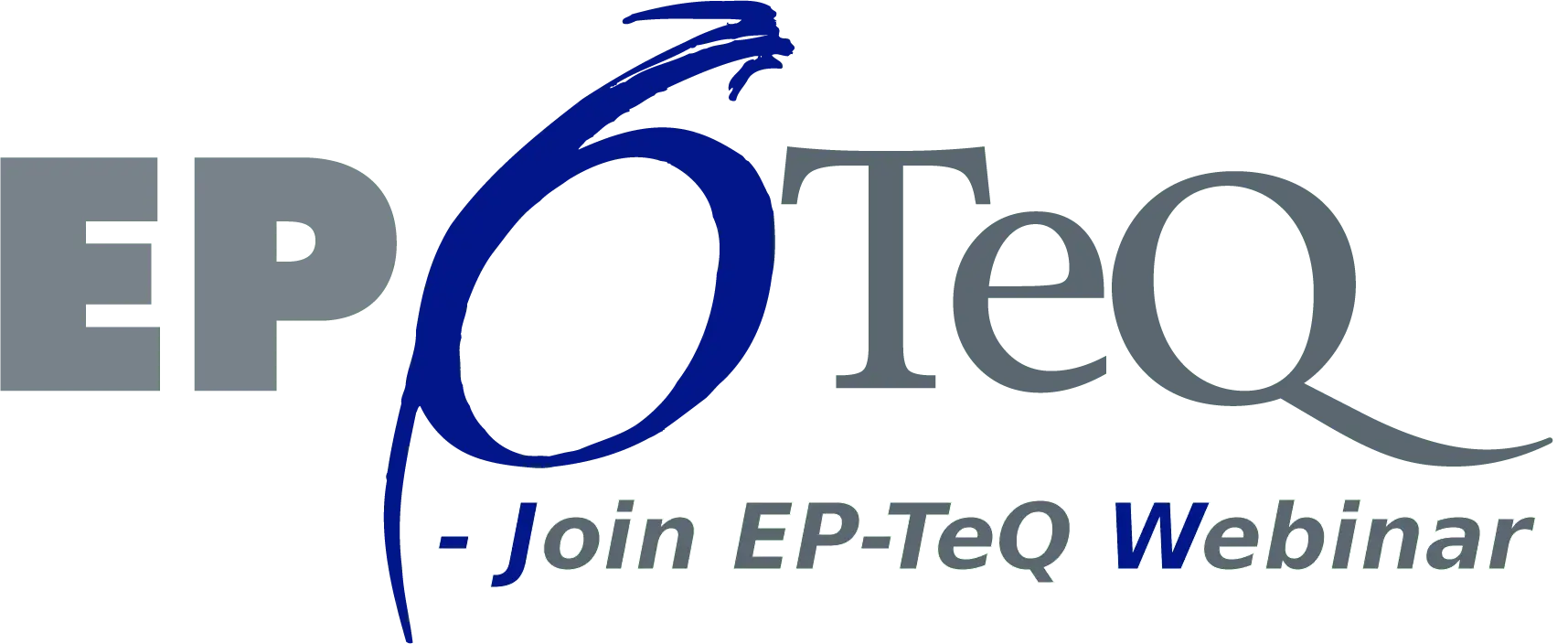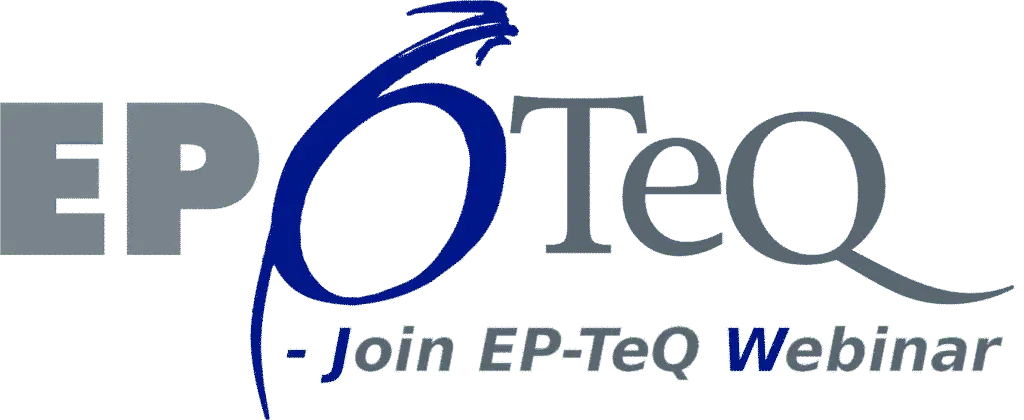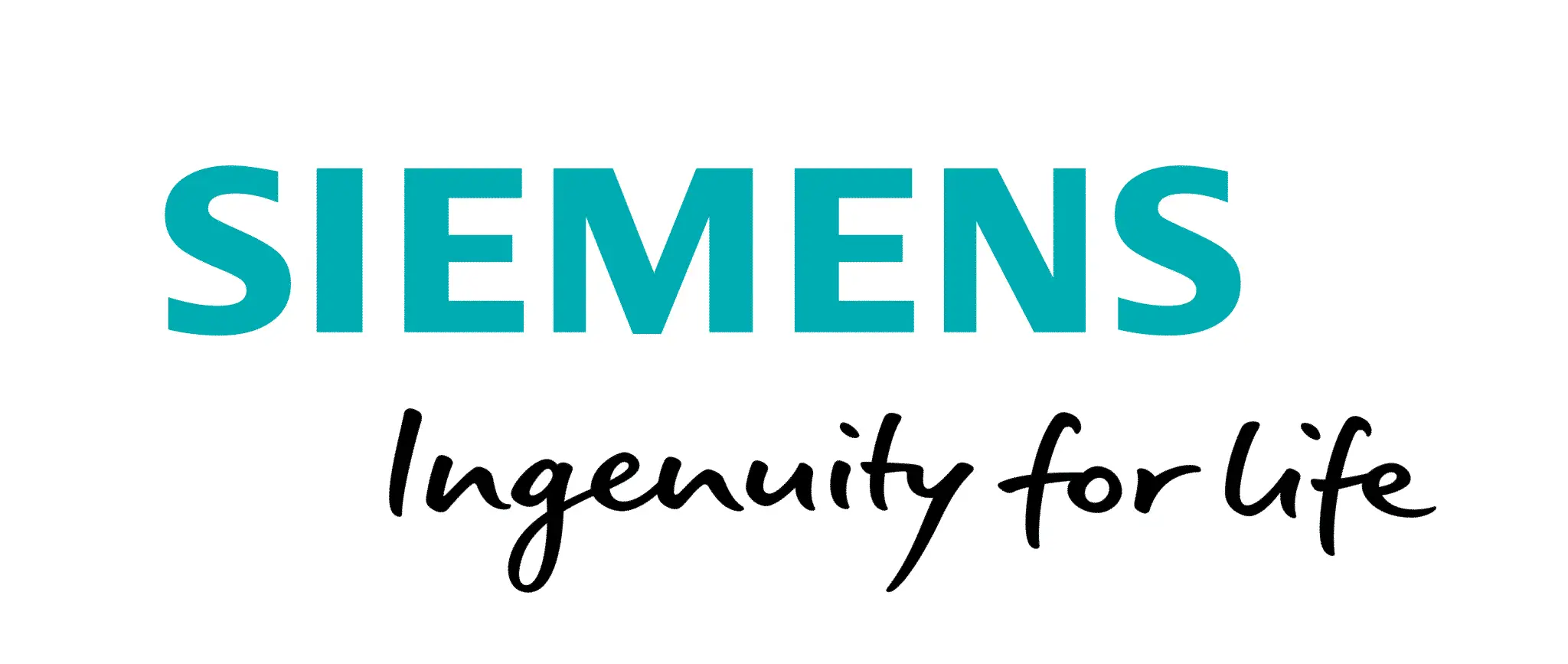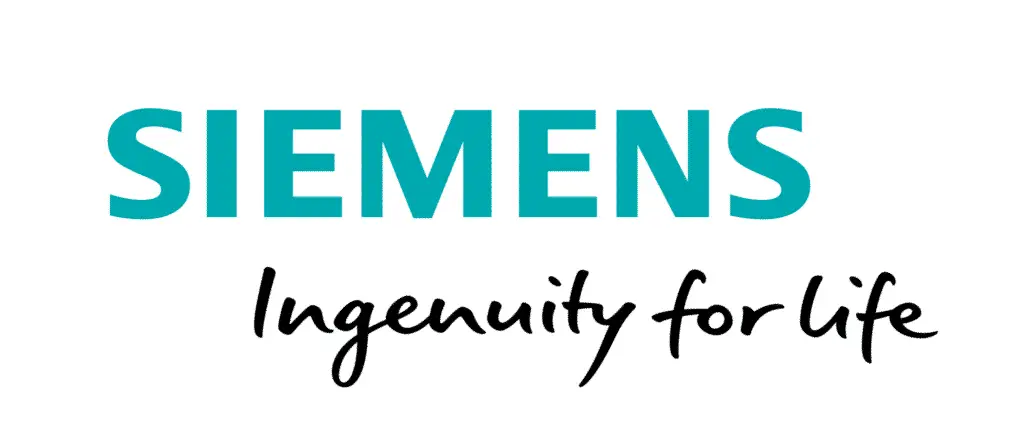 Valor BOM Connector
The Valor BOM Connector addresses the unique challenges of an EMS quoting department by providing the capability to source many different types of cus-tomer bill-of-materials (BOM) files and mapping them to parts that are either available in the warehouse or need to be sourced from material suppliers.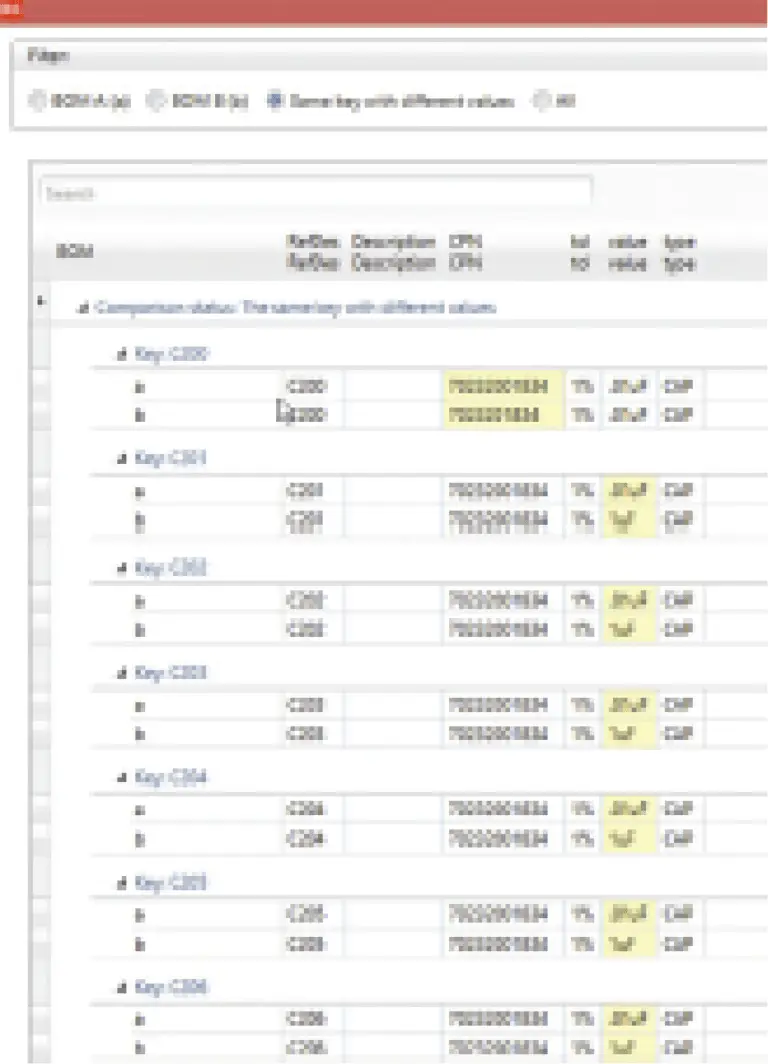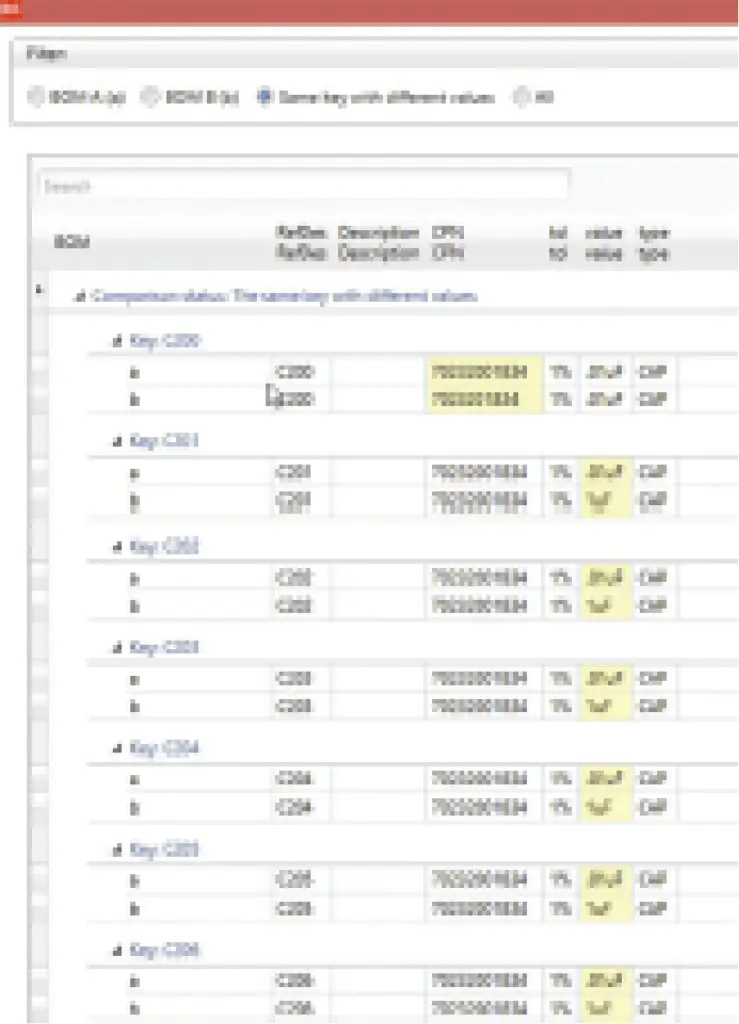 Figure 1: Powerful BOM checking ensures that potential issues are highlighted early in the quoting process.


Figure 2: Component suppliers have access to give up-to-date pricing and availability information for each part.